About the next event: Change in a Changing World
The world has changed, and continues to change. How can you find joy in the uncertainty and disruption?
The first seminar in our new series, Change in a Changing World, explores how we can begin to find joy through knowing ourselves and being grateful for this moment. We will touch on practical techniques and ideas that can help us, even in the face of difficulties.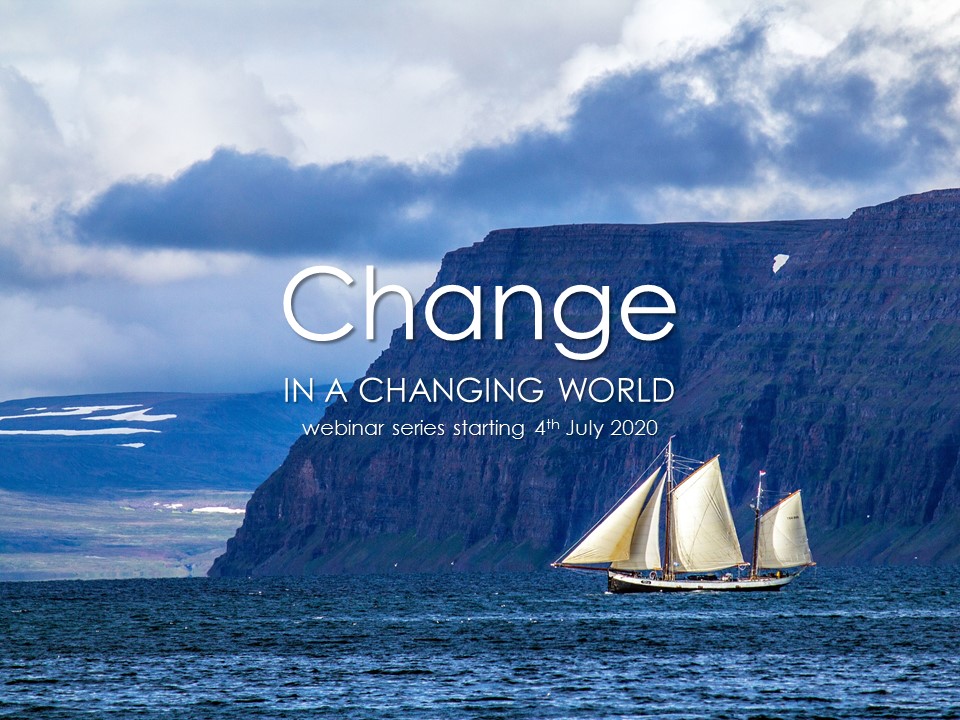 Finding Joy in Change.
All our past can be found here